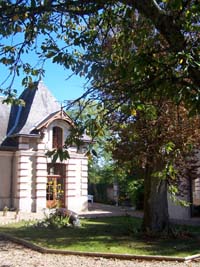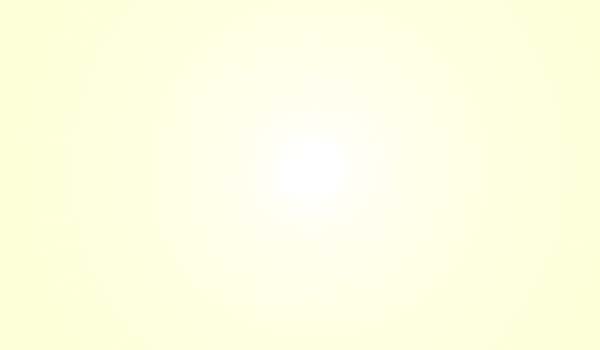 The "Basses Landes" estate (3 miles from Chambord and 6 from the town of Blois) is nestled in
the peaceful village of Huisseau sur Cosson, and is close to all amenities. Surrounded by
7 acres of woods and meadows, it is composed of n° 3 and n°5 of the rue Biou.

At n°3, a part of the aoutbuildings of a 18th century manor house called the "Château de Biou"
(independently situated at n°5) was converted in 2005 into a self-catering holiday home and the barn
next to it was turned into a fitness and relaxation area. Altough fully modernised, the whole has retained
much of its original charm and character. It is set 30 yards back from the street.

You will enjoy a natural setting, in which you cannot fail to find peace and relaxation :
View Pics album : 4 seasons at Les Basses Landes
- a 1000 sq.yd walled-in landscaped garden with a view over the manor
and the park, a  haven of tranquility for many birds and small forest animals.
- a terrace  in the shade and a mini kitchen garden.
- traditional architectural elements like the former rabbit, hens and ducks.
brick hutches and the old pigeon house in typical Sologne style.
- Large enclosures with our dwarf goat and rabbits.(see pets pics album)
- French bowls ground.
We will probably come across each other during a fitness session or pet feeding !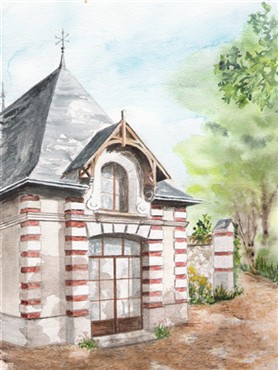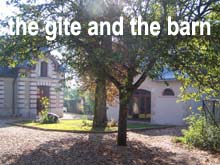 Move the mouse over the map to see 14 views of the estate